Video Top 5: Back in the days
This time we go 'back in the days' with our Weekly Top 5. We've always been curious about our past. History is a recurrent theme in books, films and art. No wonder, since history is a great means to tell stories. Who didn't read books about knights and princesses, or saw films and series about the past? It is not surprising that there are many wonderful animations about history; our never ending source of inspiration.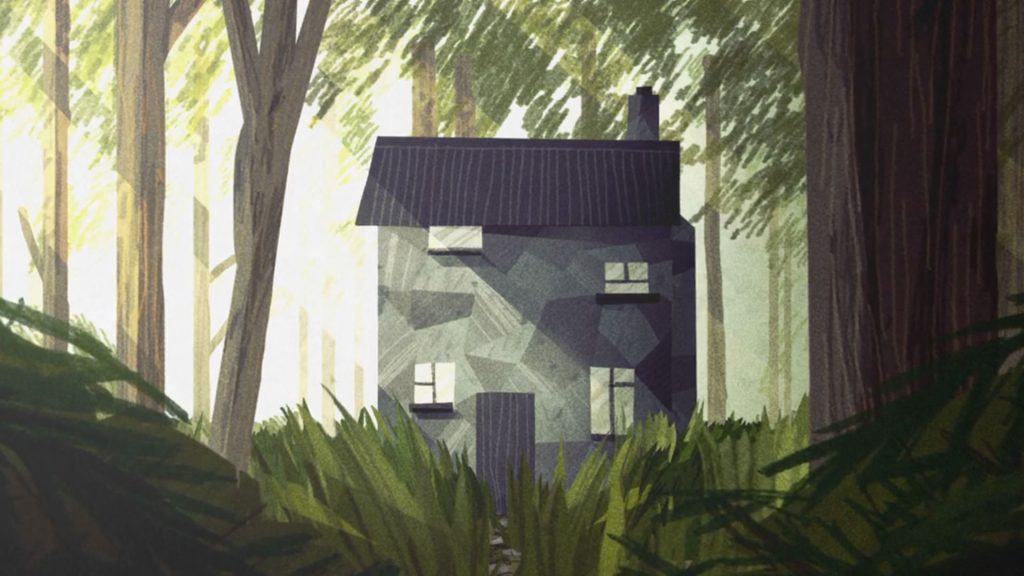 Sun & Moon sutdio's
BBC – Daylight Savings
Visual Artwork
Evolution of the Bicycle
Thiago Calçado
Poor Us: an animated history – Why Poverty?
Art & Graft Studio Film
The walk
Adam Duncan
The Adjustable Cosmos