Stageverslag van Veronica Comin
My internship at in60seconds was my last internship before my graduation. I spent 50% of my time on my personal project and the other half on the company project. In this blogpost I will tell you more about the internship and project I've finished at in60seconds.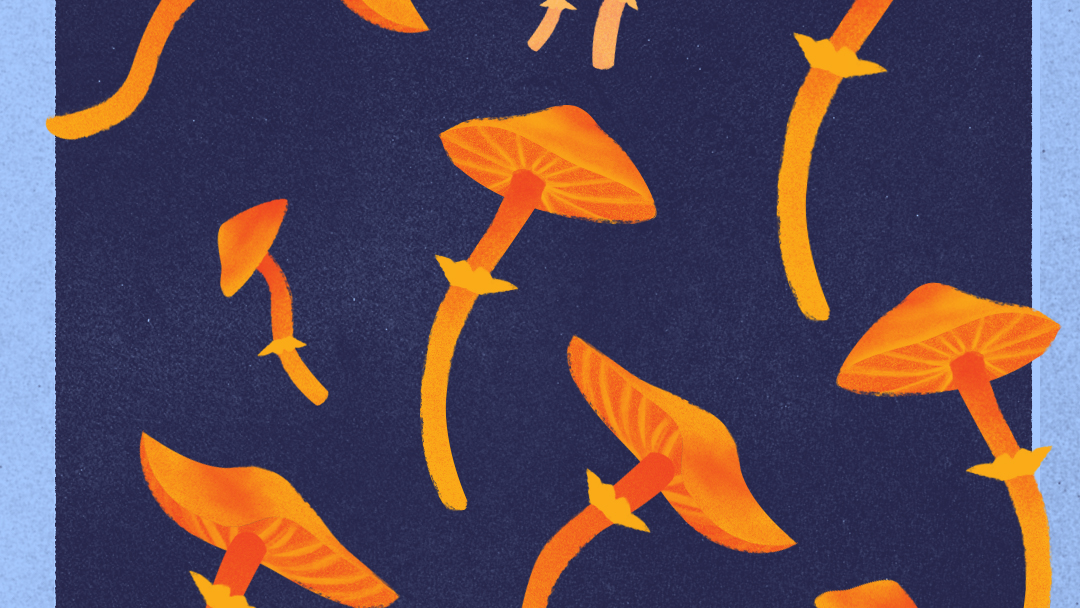 CONCEPT
This summer I did my internship at in60seconds. I come from Italy and I've studied in France, so for my personal project I decided to focus on the new things that I've discovered in the Netherlands. The first thing that I was confronted with was the food. Every country have it's own particular habits about food and during these 3 months I had the time to explore Dutch food. Since my internship lasted only 3 months I decided to make a series of short animations in order to focus more on the animation part instead of the concept.
DESIGN
With the help, and the feedback, of my supervisors I first created the storyboard and then the visual design. The illustrative part was the easiest part because I'm used to making illustrations. I tried to explore a new style adding grain and noise in order to make the animation look more handmade. For the color palette I choose bright colors to make the animation more alive.
ANIMATION
The animation part took me a while. I wanted to create smooth motion and learn the most possible about After Effects with this project. Thanks to all the members of the team I had many advices to improve my animation and make it better! I can definitely say that my animation skills are improved. It's really satisfing to finally be able to animate my illustrations and in the future I would like to continue on this road.
INTERNSHIP
During these 3 months I've improved my illustration and animation skills and learned how to manage my time and my work. I finally did what I wanted to do: illustration, visual design and animation and I worked with talented and adorable people. There is a special bonding in this company that makes work day very pleasant and I'm sograteful to had the chance to work with them!
kom je ook stage bij ons lopen?
Bij ons krijg je de tijd om naast je stage te werken aan je eigen project onder begeleiding van onze animatoren en designers. Lijkt jou dat leuk, of ken je iemand anders die nog op zoek is naar een stage? Neem dan contact met ons op via onderstaande link.