Stageverslag van Anna Moessnang
Illustrations and animations have always fascinated me. So I was all the more pleased, when I was offered the opportunity to do an internship for the period of 5 months at in60seconds. Finally I was able to take a look behind the scenes of a professional animation studio and the production process of videos!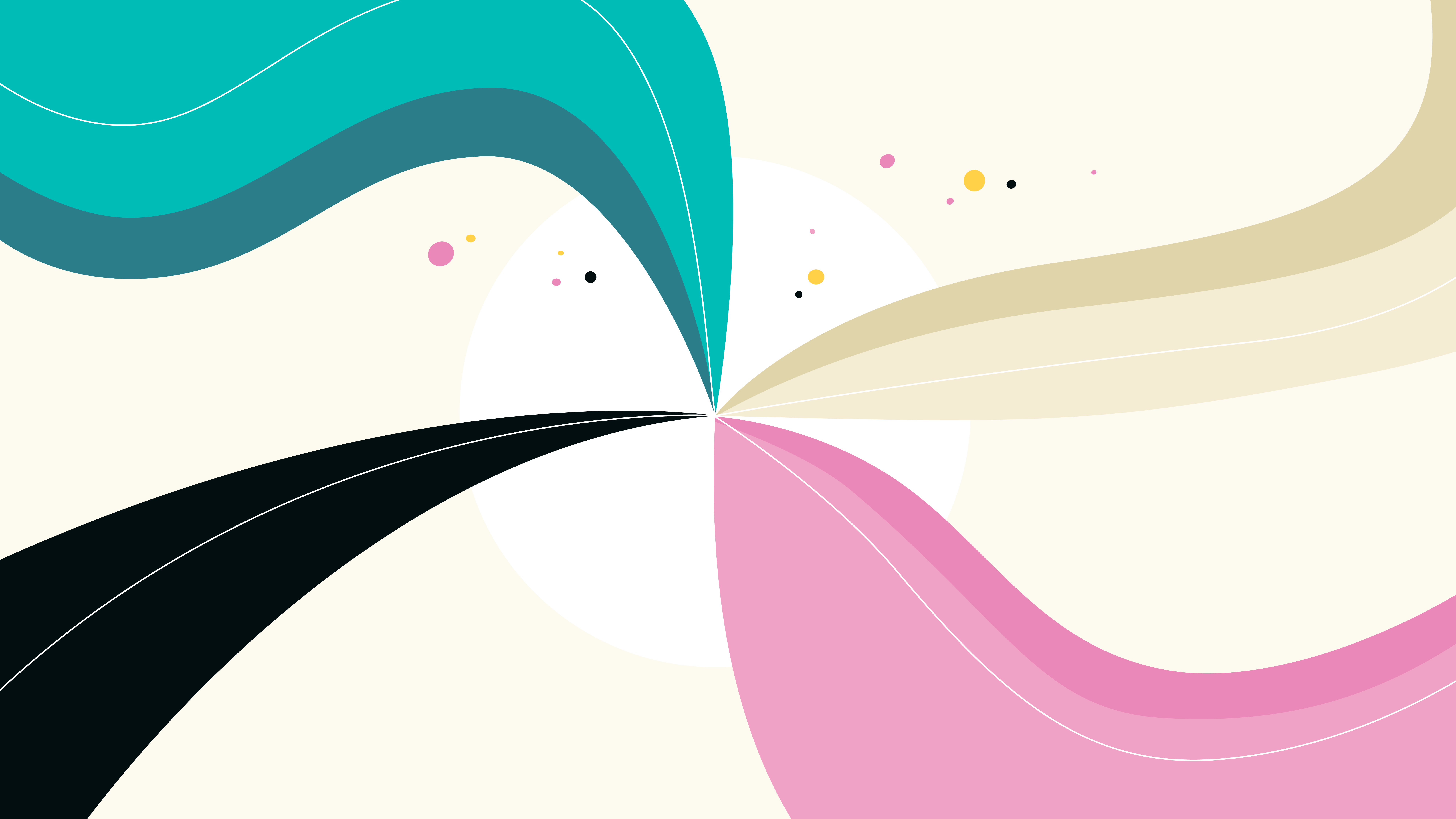 Concept
What I found particularly compelling was the idea of having my own personal project and the full responsibility for it. With the beginning of my internship, the question what I wanted to do exactly came up very soon. As I am originally studying information design in southern Germany, I kind of felt attracted to the idea of creating an informative and explanatory video. In the past, I had already seen a lot of animations based on podcasts or interview excerpts. I really liked this approach and decided to try something similar as well. Furthermore, I wanted to challenge myself and create an animated video with new techniques I had never used before.
After a long search and many podcast episodes later, I finally found what I was looking for. I decided to use a podcast on the topic of decision making. I had a lot of audio material when I first started out working on my project so my first challenge was to break down the episode without losing the meaning of it. In the end I managed to create a coherent story which could be told within a few minutes.
After creating a solid concept and storyboard, I started making first drafts of the design. I decided to keep the visual design of the animation quite simple and focus more on finding harmonising colours. The final design included very smooth and round elements and a clearly defined colour palette.
'I wanted to challenge myself and create an animated video with new techniques I had never used before.'
Animation
When it finally came to animating the visuals, I decided to use a combination of frame by frame animation in Adobe Animate and After Effects. It was the first time I tried out some hand drawn animation and I really liked experimenting with new techniques. Later on, I also worked on the sound design for the video and enjoyed it a lot because I could finally see my animation come to life.
It was a great experience to dive into all the different phases of the creation process and to be involved in every single step. I always felt very well supported during my whole internship. There was always someone who helped me out, whenever I was stuck and didn't know how to continue. Especially my internship mentor Veronica gave me a lot of helpful advice and new ideas. All in all, I can say that I'm really happy with the end result and my decision to do an internship at in60seconds. It was great to be surrounded and supported by such a creative team.
Summary
My internship was a perfect stepping stone into the animation world. I come from a different background education-wise but this experience has really motivated me to keep on practising and to continue on this road. I'm very glad to have been given this opportunity and I would do it all over again.
Disclaimer: This is an internship project from our intern Anna Moessnang in order to practice animation and illustration skills.
kom je ook stage bij ons lopen?
Bij ons krijg je de tijd om naast je stage te werken aan je eigen project onder begeleiding van onze animatoren en designers. Lijkt jou dat leuk, of ken je iemand anders die nog op zoek is naar een stage? Neem dan contact met ons op via onderstaande link.