Contact opnemen
Met in60seconds
Meer informatie over het laten maken van infographics of animaties? Neem dan contact met ons op via telefoon of ons contactformulier. Aanvragen die we binnenkrijgen via ons contactformulier behandelen we op werkdagen doorgaans binnen een dagdeel.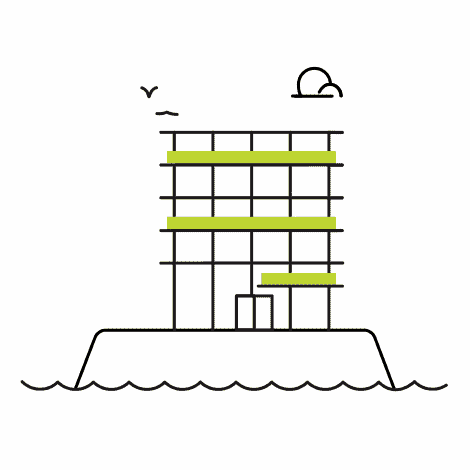 Contactformulier
Vraag vrijblijvend meer informatie aan!
Adresgegevens
Van ons kantoor in Amsterdam
Ons beleid voor responsible disclosure vind u hier.