Zodat je nooit meer vergeet waar je nu zo blij van wordt
Doe NU mee, JUIST voor STRAKS
Juiststraks.nu is een platform dat mensen helpt om hun goede gewoontes vol te blijven houden. Ook na de coronacrisis. Word gekoppeld aan een kunstenaar, schrijver of filosoof, die speciaal voor jou een geheugensteuntje maakt, zodat het makkelijker wordt om je voornemen vol te houden.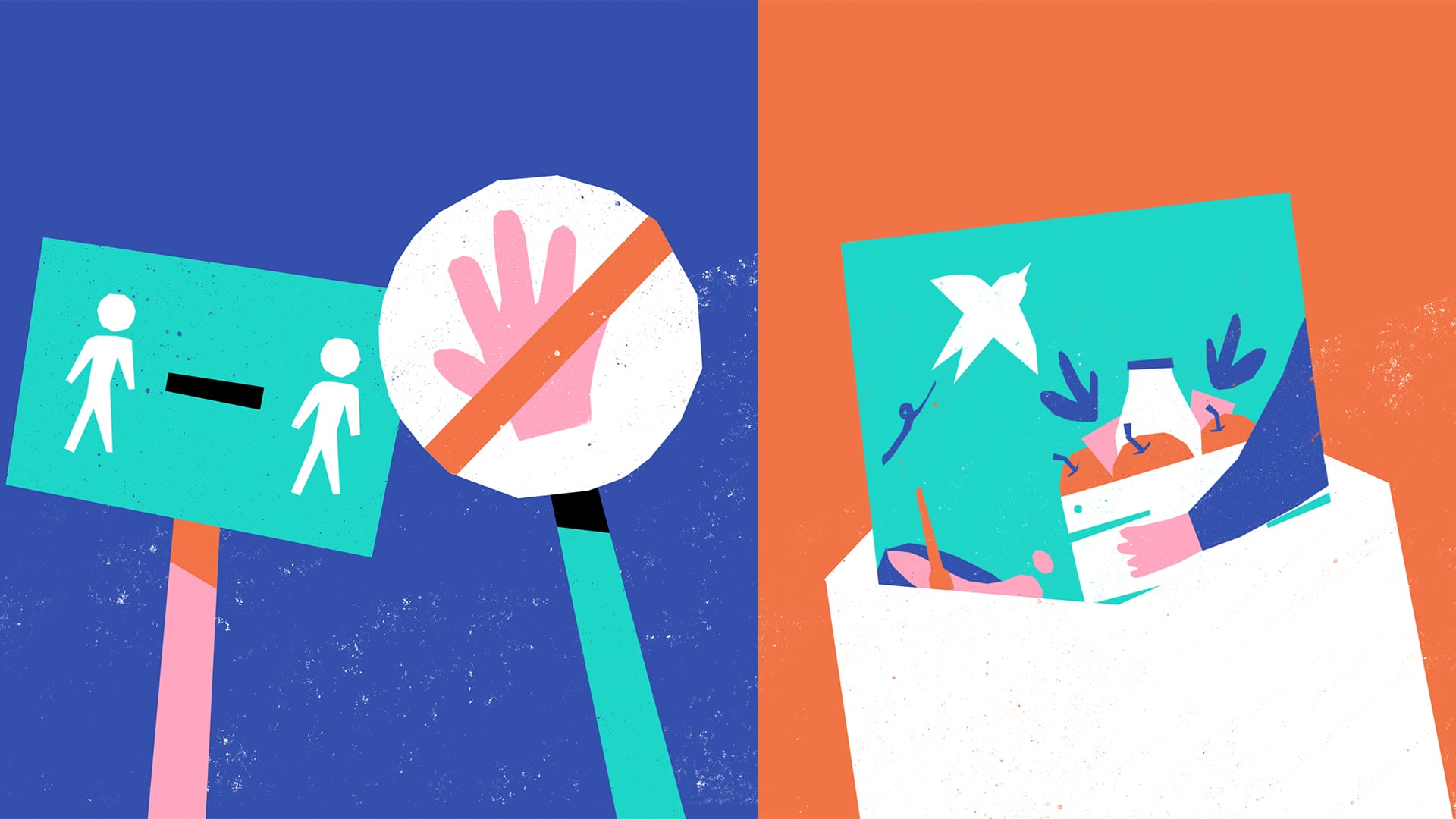 Juist NU
Het lijkt alsof iedereen in deze coronatijd zegt: 'juist nu'. Betekent dit dat we straks weer helemaal teruggaan naar hoe het was? Dat wil niet iedereen. Veel mensen hebben nieuwe gewoontes ontwikkeld die ze willen volhouden. Denk aan dat dagelijkse kopje koffie waar je de tijd voor neemt. Meer aandacht voor je kinderen. Of boodschappen doen voor een zieke buurvrouw. Die voornemens kunnen ook maatschappelijk zijn, zoals het steunen van lokale horeca, het blijven waarderen van het hardwerkende personeel in de zorg of nooit meer op een partij stemmen die kort op cultuur.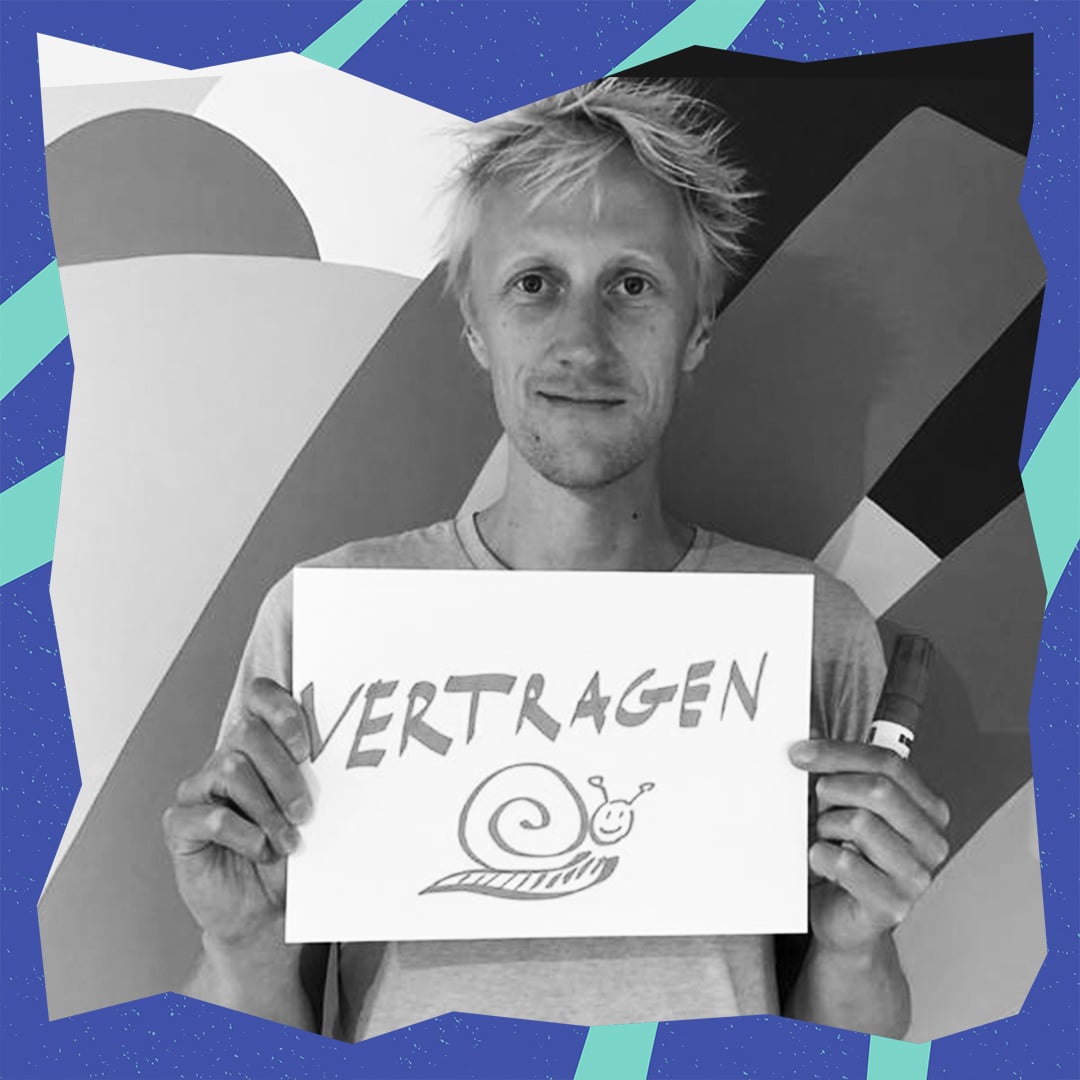 Hoe werkt het?
Wanneer je je opgeeft, word je gekoppeld aan één van hen. In ruil voor een vergoeding maakt de kunstenaar iets persoonlijks voor je, waardoor het voor jou makkelijk wordt om vol te blijven houden. Je kan ook kiezen voor een goed gesprek met een filosoof, of voor iets dat door een kind gemaakt wordt. Net wat jij denkt dat jou het beste kan helpen.