Video Top 5: Video Effects
Here's a Video Top 5! We have collected some videos showing cool video techniques.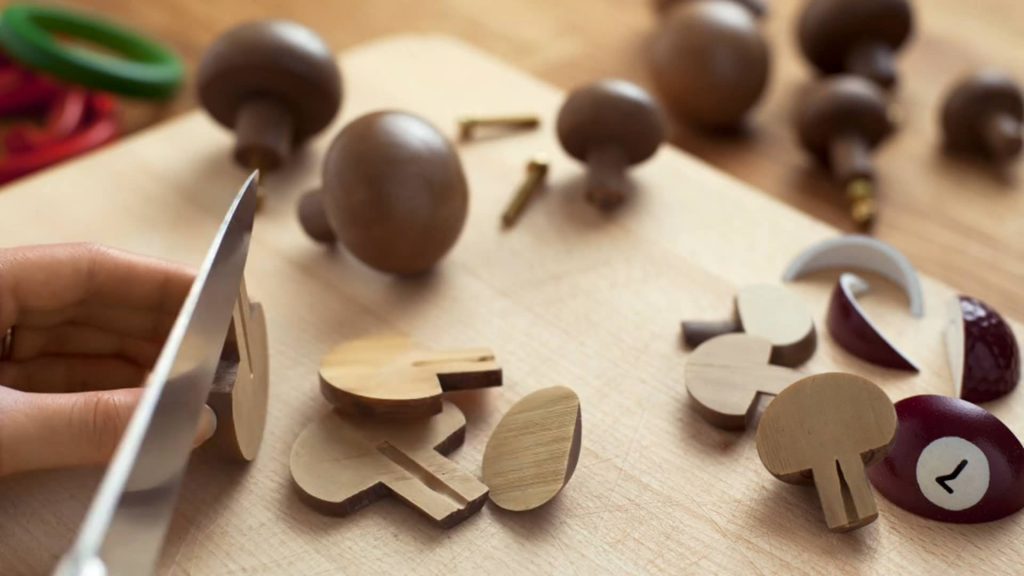 The first video,
KRUMP 360
uses the 360-effect as
seen in the matrix
. The second,
Levi's Waterless
, and third,
OXO The Magic Cube
, show the technique of stop motion. If you would like to know more about camera effects, the Vimeo Video School is something to explore. An example you can see below;
3 Tricks For Your Impossibly Small Film Crew
.
KRUMP 360 (The 360 Project)
See the 'making of!'
Levi's Waterless
OXO The Magic Cube
3 Tricks For Your Impossibly Small Film Crew
Bonus – Motorville