Video Top 5: Time to think Big
Our Video Top 5 highlight isn't just an inspirational video with touch of 'How did they do that?' This video is also our highlight because we think the main goal of think Big is inspiring too! Young people are full of ideas, energy and enthusiasm. Think Big supports these creative youngsters in turning their dreams into reality and provides training and funding to make their ideas work. Isn't that beautiful!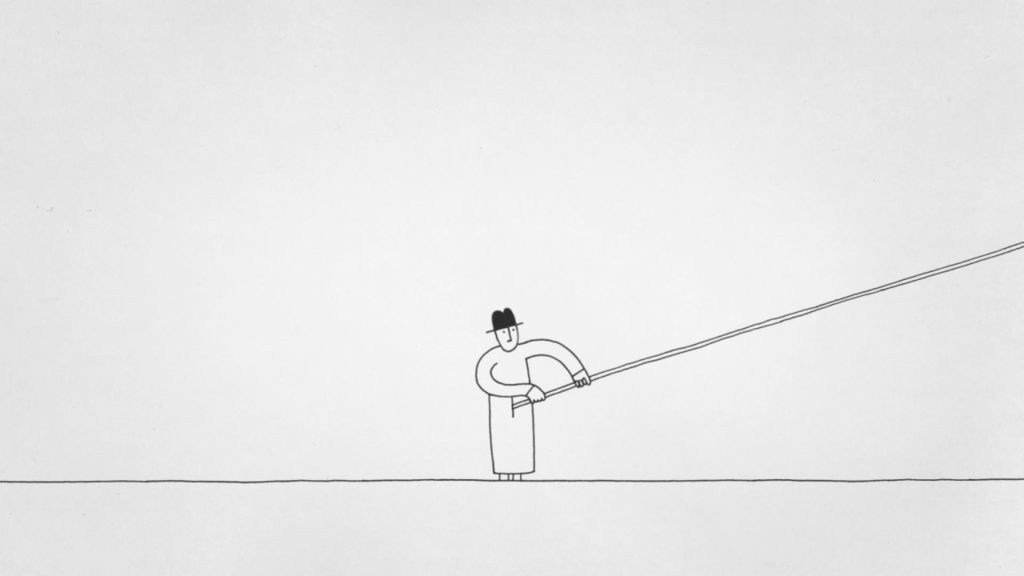 Think Big
Think Big: The making off
What was also harvested on Fantastic Friday!
Flowerpots
Mario Bros in a capella