Video Top 5: Symmetry, plumm and soulmates
Ever wondered what it would be like if magazines come to life?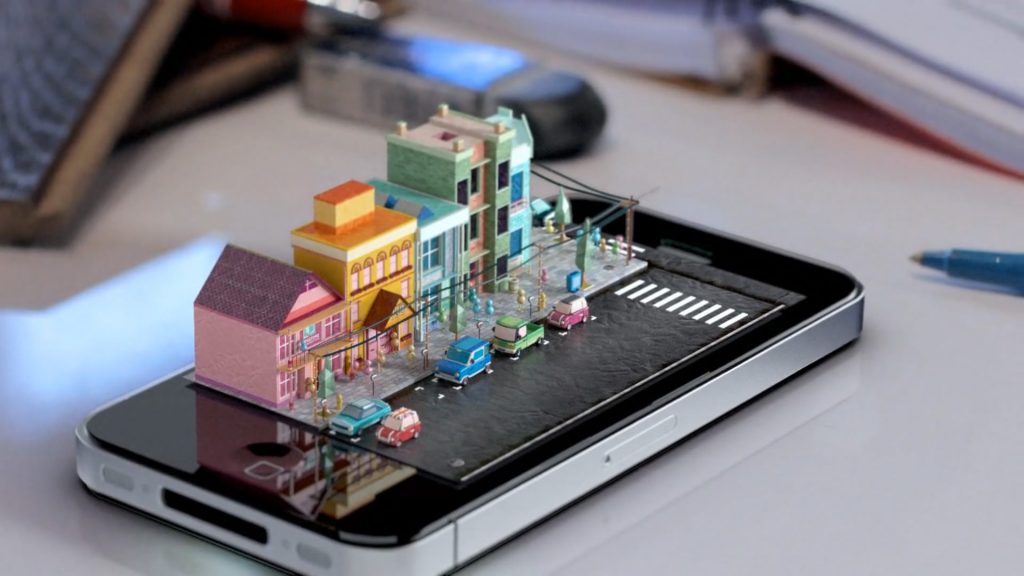 Check the first video of this Top 5, which shows us a self-service web application that lets anyone infuse static pages with interactive experiences. To stay in this spirit, the next video shows an Iphone diorama in which a car is driving around. In the video called Plumm we've got a boy who has a great fantasy, but when reality awaits it will put him up with in a difficult choise. Also we have a video which shows us the symmetry in life, and we close this weeks video top 5 with a romantic animated infographic about soulmates.
Layar
Iphone diorama
Plumm
Symmetry
We are soulmates