Video Top 5: Surrealism
Last week has brought us some incredibly great, and also some incredibly funny video's that we would love to share with you! This Video Top 5 shows some things unlikely to happen. But all of them are made in a great way.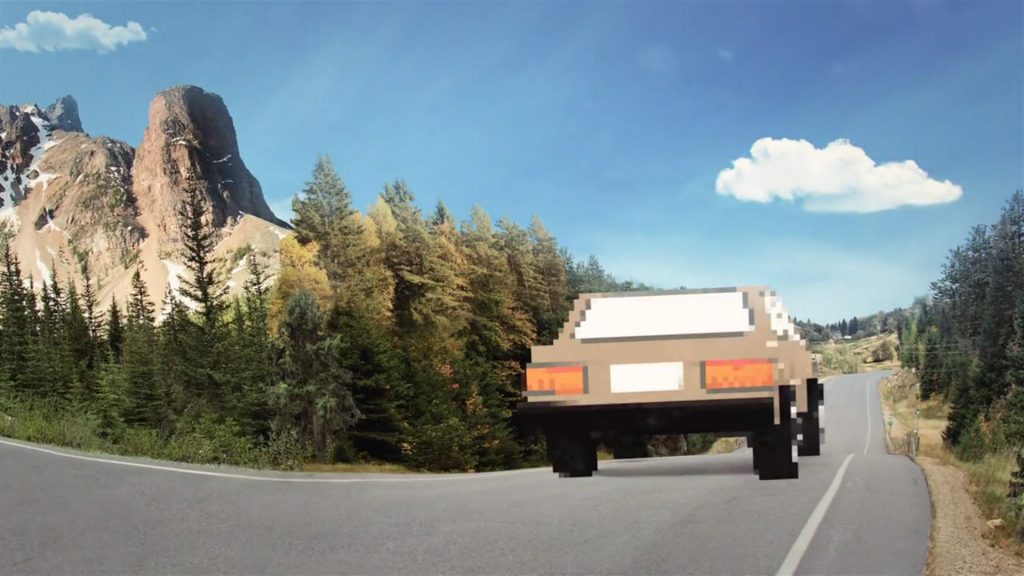 TOYOTA / TO THE MOON
is an animation in 8-bit style.
Three – The Pony
is a video that you simpy have to see, and customize! See the link below. Staying with animals,
Flamingo Pride
is a fun animation of animals with human traits.
Tomorrow on Track Today
is a video for the French railway company and shows a great combination of real footage and model trains. Or isn't it? See for yourself; we've included the 'making of!' Our final video,
The clock clock by humans since 1982, 2010
is about converting analog to digital, in a way that you wouldn't expect!
TOYOTA / TO THE MOON
#DancePonyDance
Create your own dancing pony!
Flamingo Pride
The clock clock by humans since 1982, 2010