Video Top 5: Speed caught in a frame
This Video Top 5 is led by a video on an incredible high speed robot used to film precise moments during ultra high frame rate takes. Lost you already? Well it's the technique that make you wet your lips and wonder whether or not to buy that big bottle of creamy liquor after seeing a commercial!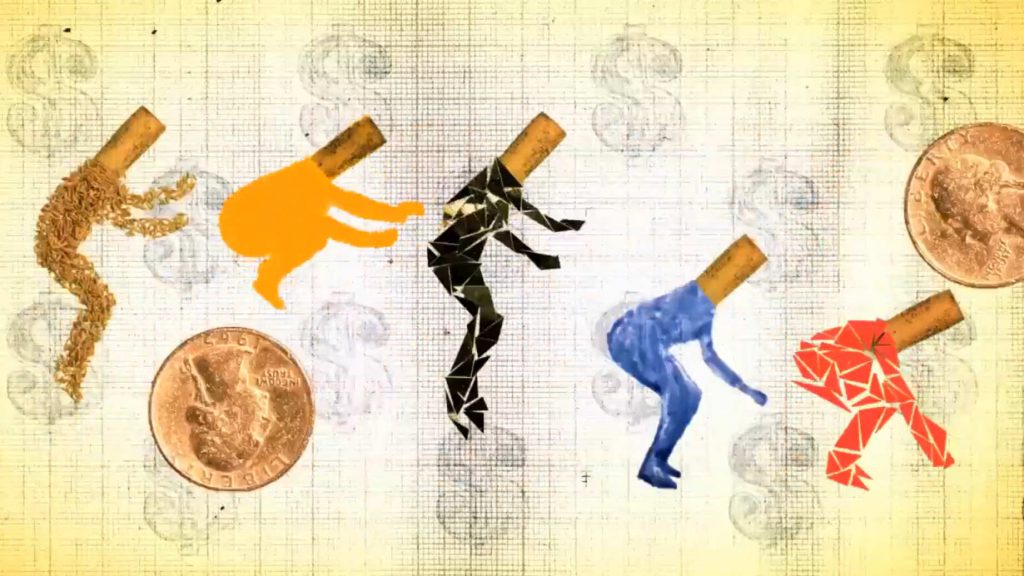 From speed caught in a frame we go to the newest Pogo blend on film classic Pulp Fiction. You will never say what again. Followed by a story of monsters and mythical figures in the music video for 'Of Monsters and Men'. In the fourth video a jolly bunch of Estonian family celebrated the longest day of the year. Look at the details and try to unravel the way this video is made. We wrap up our top 5 with the video 'Coalition of the willing' a video that underpins our serious side. But! Last but not least, this week we have something extra, something extraordinary and yet so simple. We asked ourselves, what happens when you take the Trololo out of the Trololo? Watch and be amazed.
The Marmalade
https://youtu.be/cKC6j7pW6T0
Lead Breakfast
Of monsters and men
Solstice
Coalition of the willing
What happens when you take the Trololo out of the Trololo
https://youtu.be/RMjPiOdh4d4