Some ice cold video's
It's winter in Holland. Time for some ice cold videos.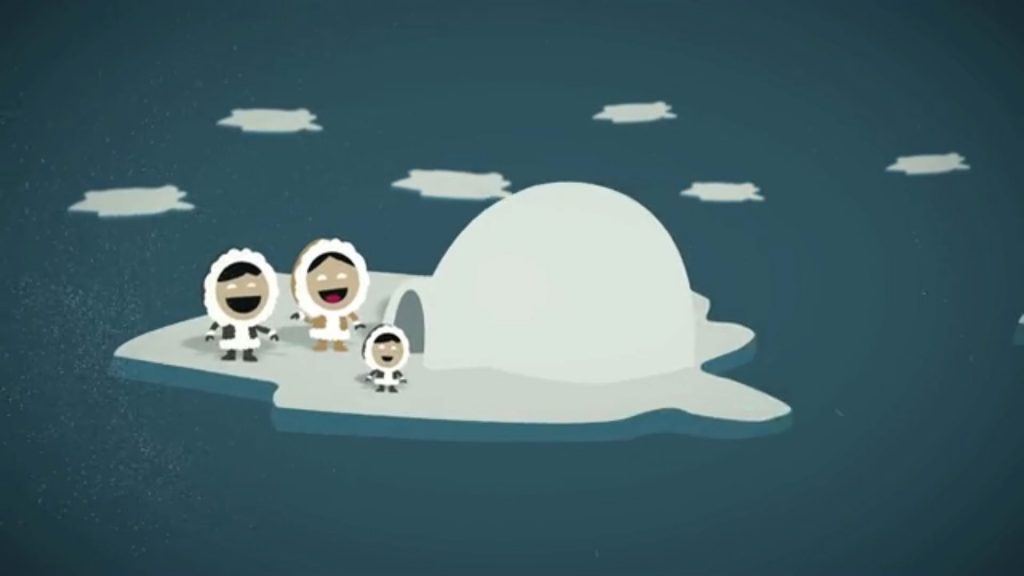 Eskimos paradise animation All our characters disappeared all of a sudden from the set of our animation video's, because it is too cold. Where are they? Winter means fail video's. This is a classical one:
And you shoudn't miss this one.