Jaarbeeld 2017
Cordaan
Cordaan is een kleurrijke organisatie die zorg biedt aan ouderen, mensen met een psychische of lichamelijke aandoening en/of verstandelijke beperking. In dit interactief jaarbeeld geeft Cordaan de kijker feiten en cijfers van 2017, alsook informatie over ontwikkelingen, gebeurtenissen en projecten waar Cordaan trots op is. Cordaan laat zo de geïnteresseerde bezoeker op eigen wijze grasduinen in het brede en kleurrijke palet van haar werk.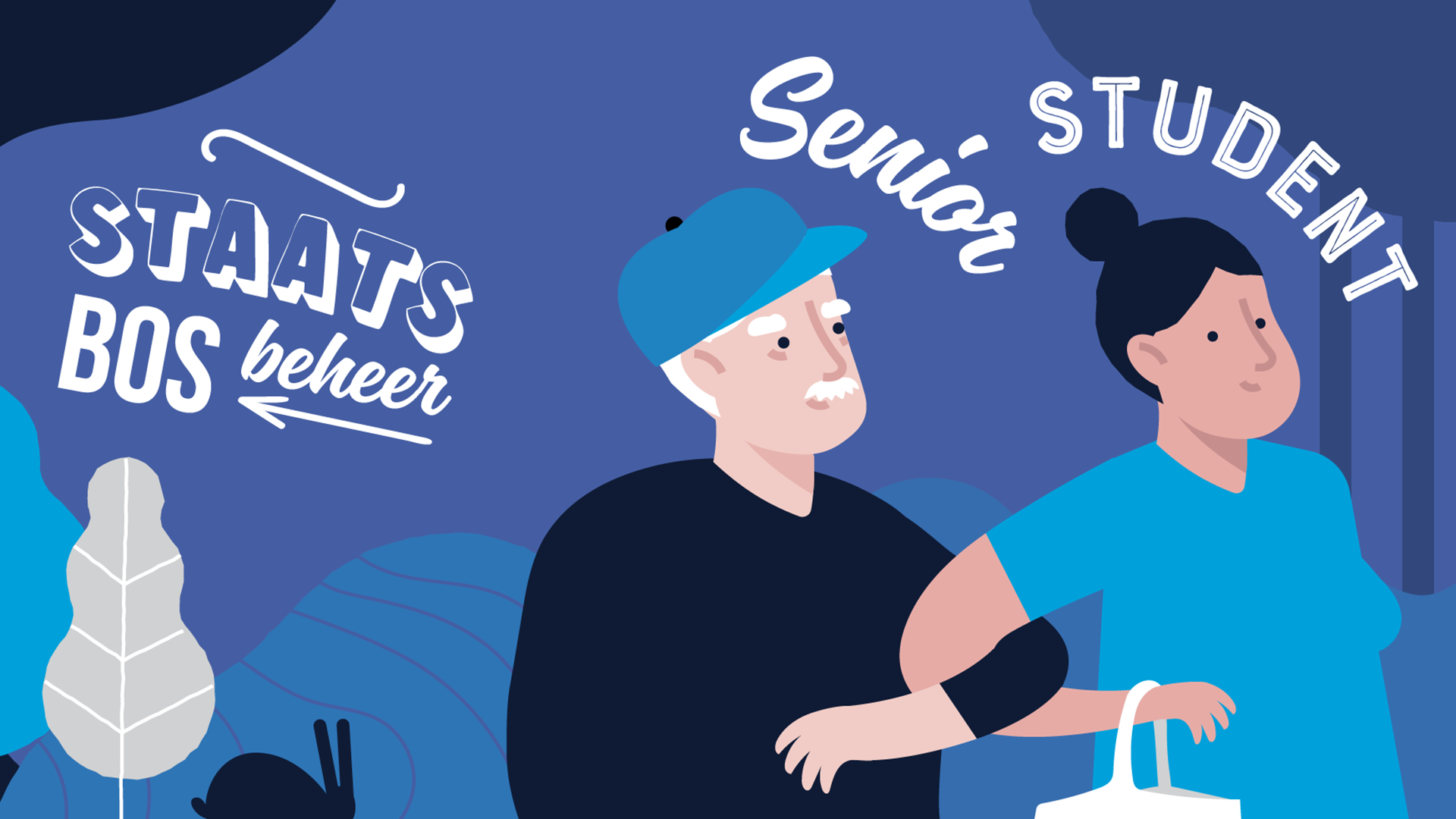 DE UITDAGING
Cordaan heeft de informatie verdeeld over vier thema's – Samenwerking, Kwaliteit, Innovatie en Diversiteit. Binnen elk thema zijn een aantal projecten uitgelicht. Aan in60seconds de taak deze brede waaier aan projecten op zo visueel mogelijke wijze toch als één te presenteren. Ook wilde Cordaan graag de bezoeker de mogelijkheid geven bij elk project door te klikken naar de website of artikelen over het desbetreffende project.
Bekijk het jaarbeeld online
Handlettering en vriendelijke illustraties
De illustratiestijl is vriendelijk maar ook strak en redelijk geometrisch. Dat geeft de stijl een wat volwassenere uitstraling. We maken gebruik van wat speelse details zoals op schaaltjes en soep die over de rand van het plaatje loopt.

We kiezen voor het gebruik van handlettering omdat dit ook sterk aanwezig was in een eerdere arbeidsmarktcampagne van Cordaan.
Informatie per tegeltje
We kiezen om per themapagina te werken met tegeltjes die omdraaien. Zo ontstaat letterlijk en figuurlijk een mozaïek van het werk van Cordaan. Bureau Opper hielp ons met development.
" We zijn ontzettend blij met ons jaarbeeld"
Judith Luyckx
Manager Communicatie Cordaan