Golden Circle Uitgelegd
Getting the picture
The Golden Circle is een populaire denkwijze van de Amerikaanse visionaire denker Simon Sinek. Hij ontdekte een patroon in het denken, doen en de communicatie van succesvolle bedrijven en hun leiders. Hij noemt dit model de "Golden Circle", we maakten een animatie om de werking van het model model uit te leggen.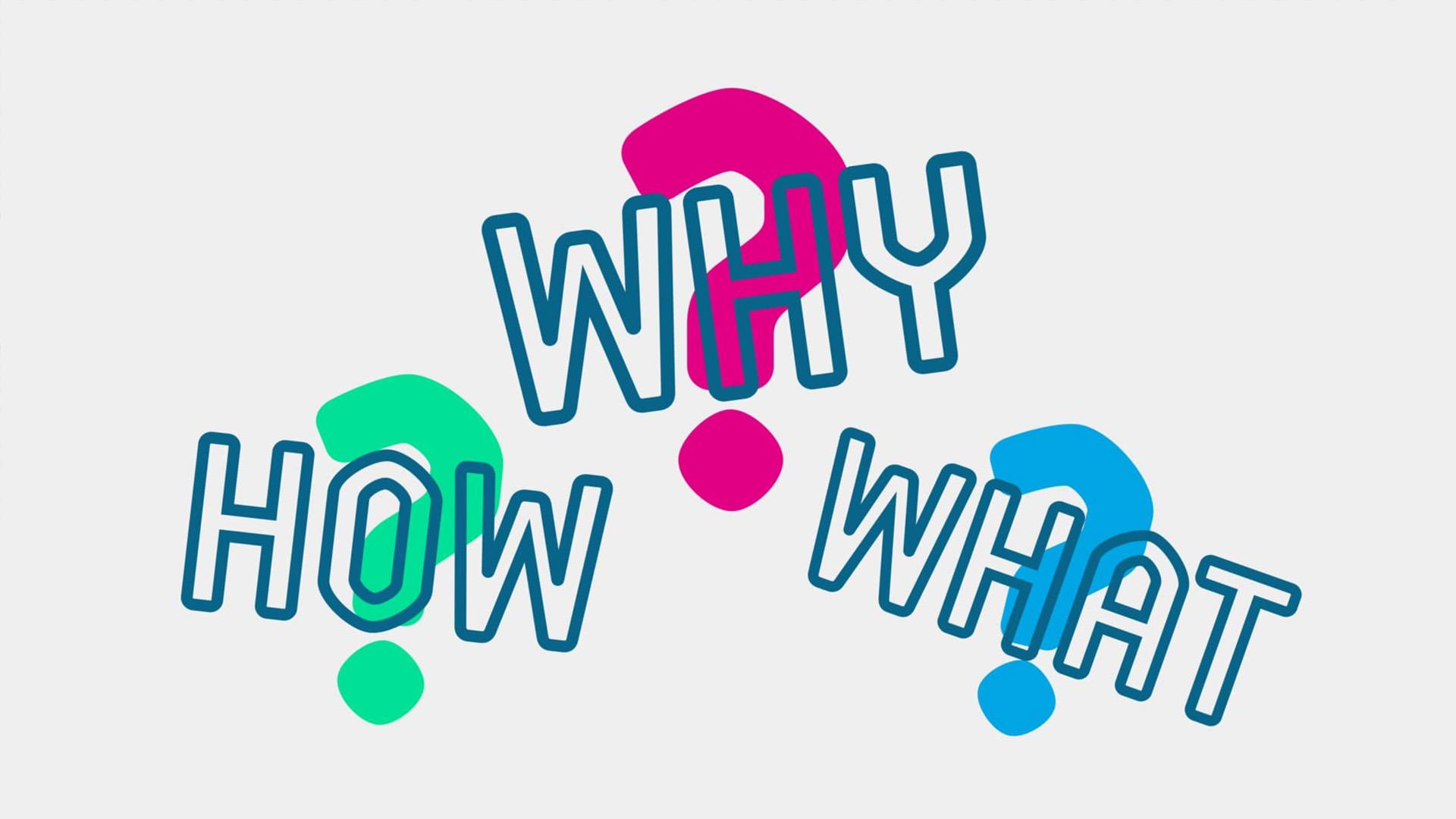 OVER DE KLANT
Getting the picture (GTP) is een organisatieadviesbureau en zusterbedrijf van in60seconds. Het is hun passie om mensen zélf het grotere plaatje te laten zien. Dit doen ze door visueel denken in te zetten bij strategie- verander- of salestrajecten en samen met klanten het creatieve proces te doorlopen.
KLANTVRAAG
Geïnspireerd door de helderheid en toepasbaarheid van Sinek's Golden Circle hebben we voor visual consultancy bureau Getting the picture een korte animatie gemaakt die Sinek's invloedrijke boodschap samenvat. Dit blijkt keer op keer een goed startpunt voor workshops en sessies over die belangrijke vraag: wat is uw waarom?
BEHAALDE RESULTATEN
Het eindresultaat is een animatie in een vloeiende, maar eenvoudige stijl die de kern van de golden circle uitlegt. De animatie wordt inmiddels door veel mensen en bedrijven gebruikt. Zelfs Simon Sinek heeft de animatie gedeeld en het initiatief van harte aangemoedigd!