Stage van Guus Meuwissen
Als student van Communication & Multimedia Design te Maastricht kreeg ik de mogelijkheid om bij in60seconds stage te lopen. Naast dat ik aan projecten voor klanten heb gewerkt, heb ik ook aan mijn stageopdracht gewerkt. Het was aan mij om een film te maken van precies 60 seconden voor theoneminute awards.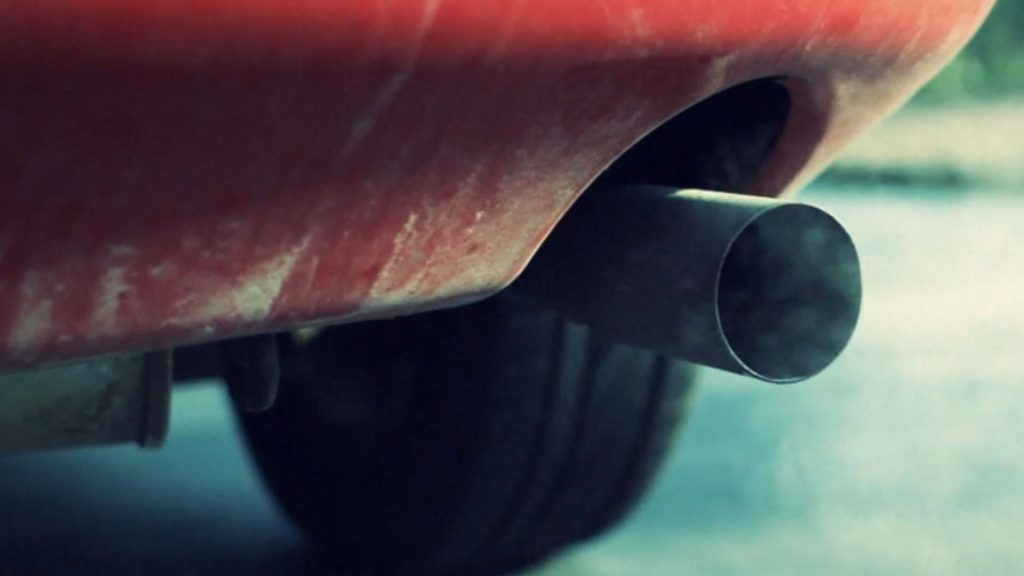 The One Minutes organiseren elke jaar een competitie waaraan filmmakers kunnen deelnemen. Dit jaar hadden ze de volgende categorieën:
Performance
Road Movie
Death
Advertising
Moving Photography
Ornament
Met deze categorieën in mijn achterhoofd ben ik een lijst met potentiële ideeën gaan uitwerken en hier vervolgens in overleg de 6 beste en meest realistische ideeën uit gekozen. Daarna ben ik van die 6 ideeën een storyboard gaan uitwerken en hier hebben we vervolgens de leukste van uitgekozen om uit te gaan werken als inzending voor
theoneminute awards
.
Het storyboard
De volgende stap was het maken van een shot-list, een attributenlijst en verschillende locaties opzoeken waar we konden filmen.
De locatie

Als laatste stap heb ik alles gemonteerd en audio eraan toegevoegd. Misschien leuk om te weten, alle audio is pas na het schieten van de beelden opgenomen.
Montage

Het eindresultaat
kom je ook stage bij ons lopen?
Bij ons krijg je de tijd om naast je stage te werken aan je eigen project onder begeleiding van onze animatoren en designers. Lijkt jou dat leuk, of ken je iemand anders die nog op zoek is naar een stage? Neem dan contact met ons op via onderstaande link.