Stage lopen & Afstuderen
In de Amsterdamse houthavens
Ben je derde- of vierdejaars student en ben je op zoek naar een stage of afstudeerstage bij een leuk en professioneel bedrijf waar je veel kunt leren? Dan zijn we op zoek naar jou! Op deze pagina vind je meer informatie over stage lopen bij in60seconds in Amsterdam en onze beschikbare stageplaatsen.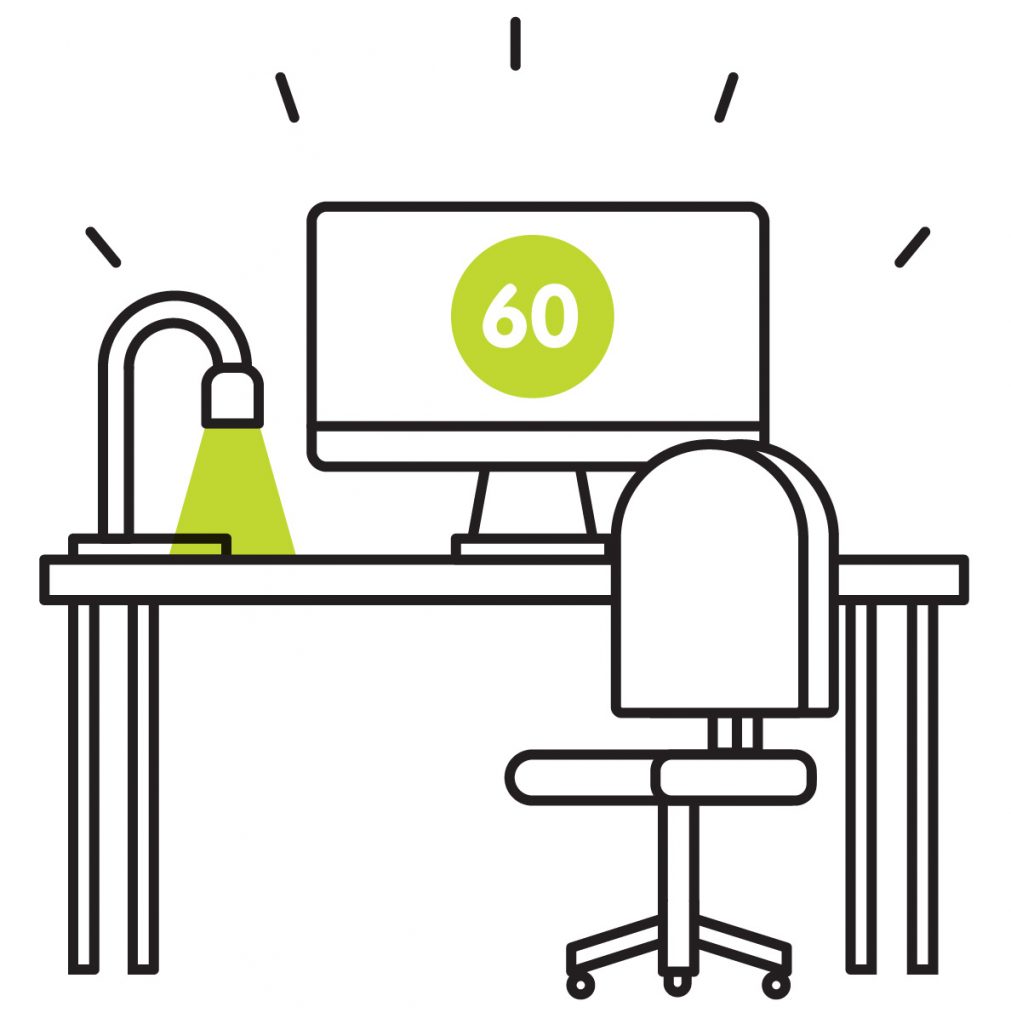 Beschikbare stageplaatsen
Voor ambitieuze studenten
Gedurende het hele jaar hebben we bij ons bedrijf maximaal drie stage- of afstudeerplekken beschikbaar voor studenten. Bij voorkeur ontvangen we studenten van verschillende scholen, zodat deze elkaar ook kunnen aanvullen en versterken. Bekijk Hieronder vind je de stageplaatsen die we op dit moment beschikbaar hebben. Klik op de link voor informatie over de betreffende stage en om te solliciteren.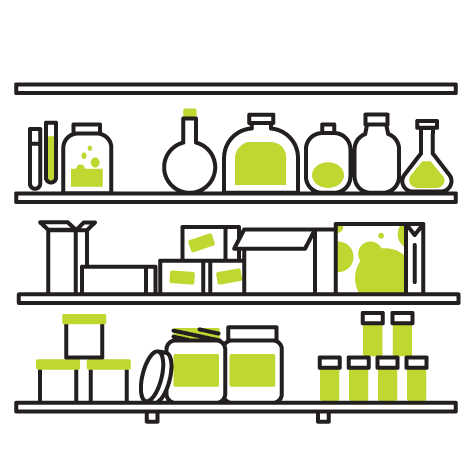 VRAGEN OF OPMERKINGEN?
Staat er geen stageplek bij die aansluit bij je opleiding? Maar lijkt het je toch interessant om bij ons bedrijf stage te lopen? Of heb je vragen over de beschikbare stageplaatsen? Laat het ons weten via het volgende e-mailadres: stage@in60seconds.nl. Let op: Solliciteren op onze stages kan alleen via de buttons die je vindt op pagina's van de betreffende stageplek. Dus niet via het e-mailadres.