Kanker.nl promotievideo
KWF Kankerbestrijding
Kanker.nl is een initiatief van KWF Kankerbestrijding en is een samenwerkingsplatform waar betrouwbare informatie, ervaringskennis en het ondersteuning rond kanker op één plek aangeboden wordt. Bezoekers kunnen zoeken naar mensen die bijvoorbeeld in dezelfde behandelingsfase zitten, of behandeld worden bij hetzelfde ziekenhuis. Wij maakten de promotiefilm voor Kanker.nl.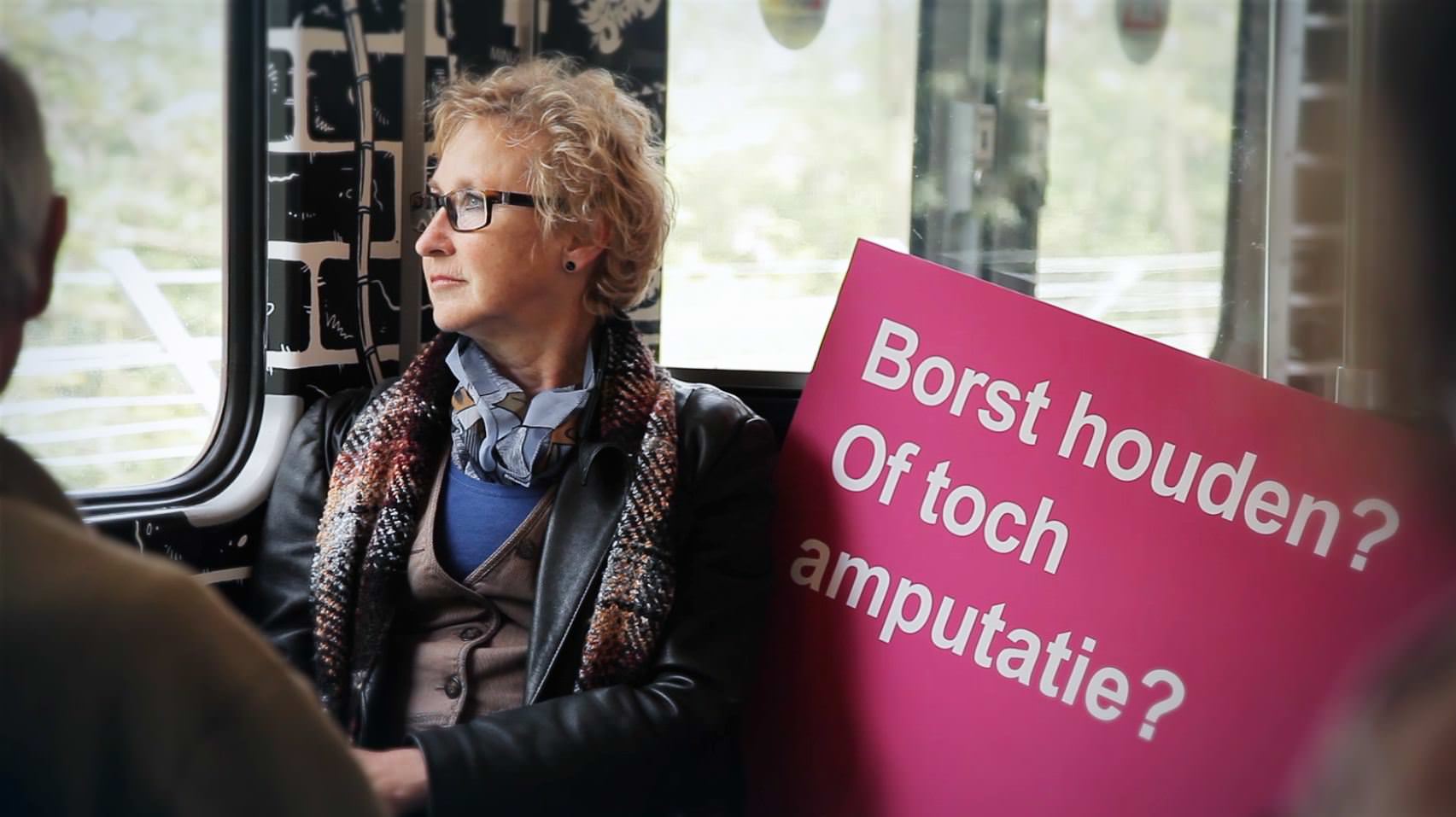 OVER DE KLANT
KWF Kankerbestrijding is een Nederlandse stichting die zich inzet voor bestrijding van kanker door middel van wetenschappelijk onderzoek, voorlichting, patiëntenondersteuning en fondsenwerving. Dat gebeurt samen met vrijwilligers, donateurs, patiënten, artsen en onderzoekers.
KLANTVRAAG
Kanker.nl is een online platform voor kankerpatiënten, waarop betrouwbare informatie, ervaringskennis en het ondersteuningsaanbod rond kanker op één plek te vinden is. Tijdens de ontwikkeling van het nieuwe platform klopte KWF Kankerbestrijding bij ons aan met de vraag of we hen konden helpen met de ontwikkeling van een promotiefilm voor het Kanker.nl platform.
BEHAALDE RESULTATEN
Op het ene moment waan je jezelf kerngezond, op het andere moment krijg je te horen dat je kanker hebt. Dat heeft een enorme impact op je leven. In de promotiefilm hebben we geprobeerd het gevoel van impact bij de kijker over te brengen een een idee te geven van de vragen waar mensen plots in dit geval letterlijk mee rondlopen. De opnames voor de video zijn gemaakt op meerdere locaties in Amsterdam. Mensen die te maken hebben met kanker of dat hebben gehad spelen de hoofdrol in deze video en vinden elkaar op Kanker.nl