Smart Cities
Eurofiber
The Internet of Things is in opkomst. Niet alleen thuis maar ook op stadsniveau biedt dit tal van nieuwe mogelijkheden. Voor Eurofiber, aanbieder van glasvezel netwerken, maakten we een explanimation waarin de nieuwe mogelijkheden op een speelse manier worden weergegeven.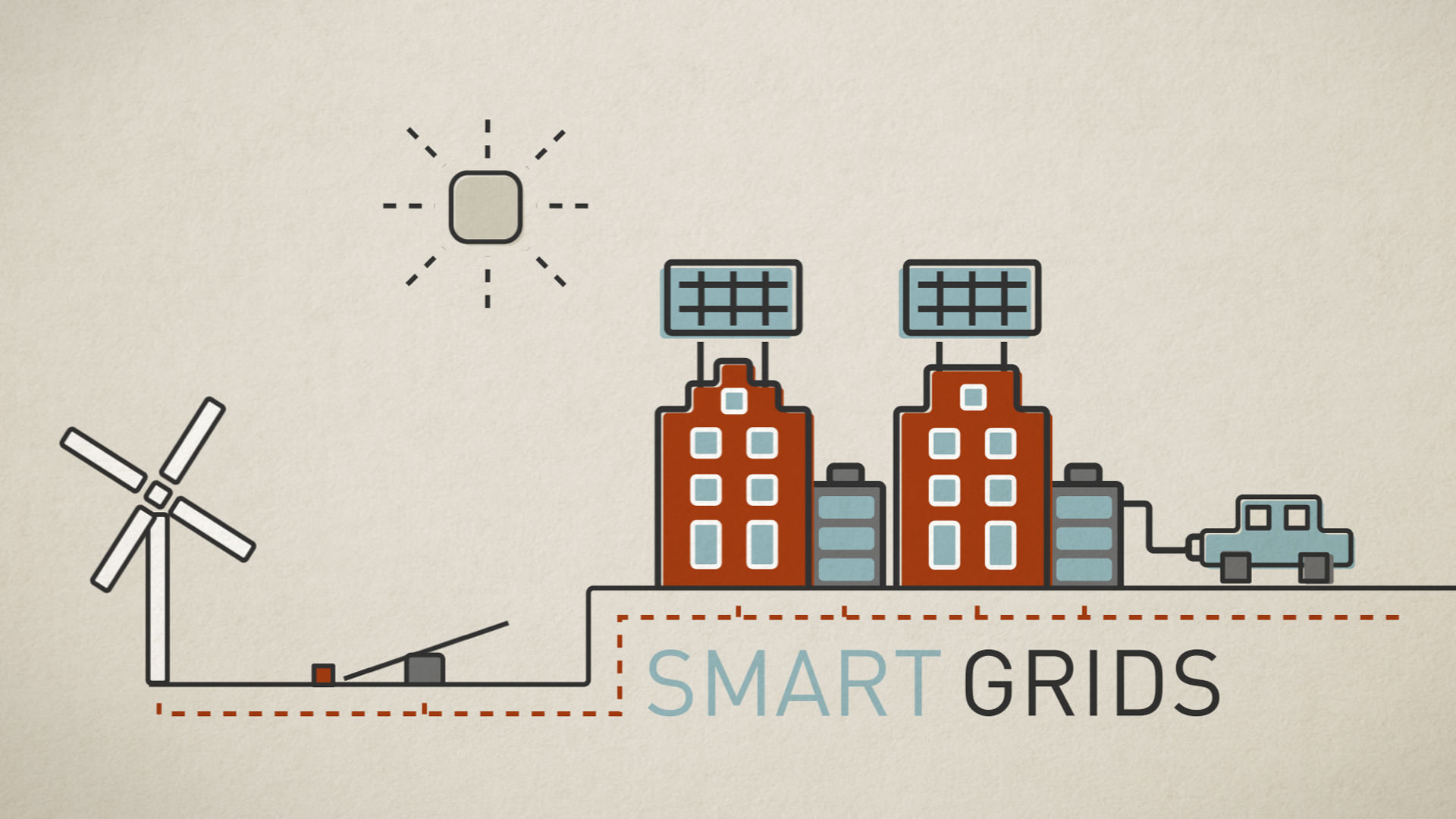 OVER DE KLANT
Eurofiber is een in Nederland en België gevestigde gespecialiseerde aanbieder van glasvezelverbindingen voor de zakelijke markt. Organisaties kunnen bij Eurofiber terecht voor onbelichte glasvezelverbindingen, Ethernetdiensten, Datacenter en optische transmissiediensten over DWDM. Eurofiber's fijnmazige glasvezelnetwerk strekt zich uit over Nederland en daarbuiten en wordt continu uitgebreid. Ruim 25% van het internetverkeer in Nederland gaat over het netwerk van Eurofiber.
KLANTVRAAG
Eurofiber is gevraagd om tijdens het Smart Cities event een presentatie over de mogelijkheden en rol van glasvezel binnen Smart Cities te geven. Het event is bedoeld voor managers en -engineers die affiniteit hebben met gebouwgebonden installaties en voorzieningen en/of duurzaamheid. Eurofiber vroeg ons een explanimation te ontwikkelen waarin het begrip Smart Cities, nieuwe technieken en de rol van glasvezel op een doeltreffende manier uiteen worden gezet.
BEHAALDE RESULTATEN
De animatie maakt onderdeel uit van Eurofiber's presentatie voor het Smart Cities event en wordt door Eurofiber op dit moment ook online ingezet op haar website en verspreid via sociale media. We hebben in vormgeving van de animatie geprobeerd om de karakteristieke vormgeving van het Eurofiber logo terug te laten komen. De animatie sluit hierdoor erg goed aan op de Eurofiber huisstijl.