Welcome to the internet
Dataprovider
Zoekmachines geven niet altijd de beste resultaten, zeker niet wanneer je op zoek bent naar een grote hoeveelheid websites binnen een bepaalde sector. Daarom levert Dataprovider op maat gemaakte datasets welke op veel verschillende manieren kunnen worden gefilterd aan de hand van specifieke variabelen. Met deze datasets kunnen bedrijven hun doelgroep nog beter vinden. Wij maakten de explanimation!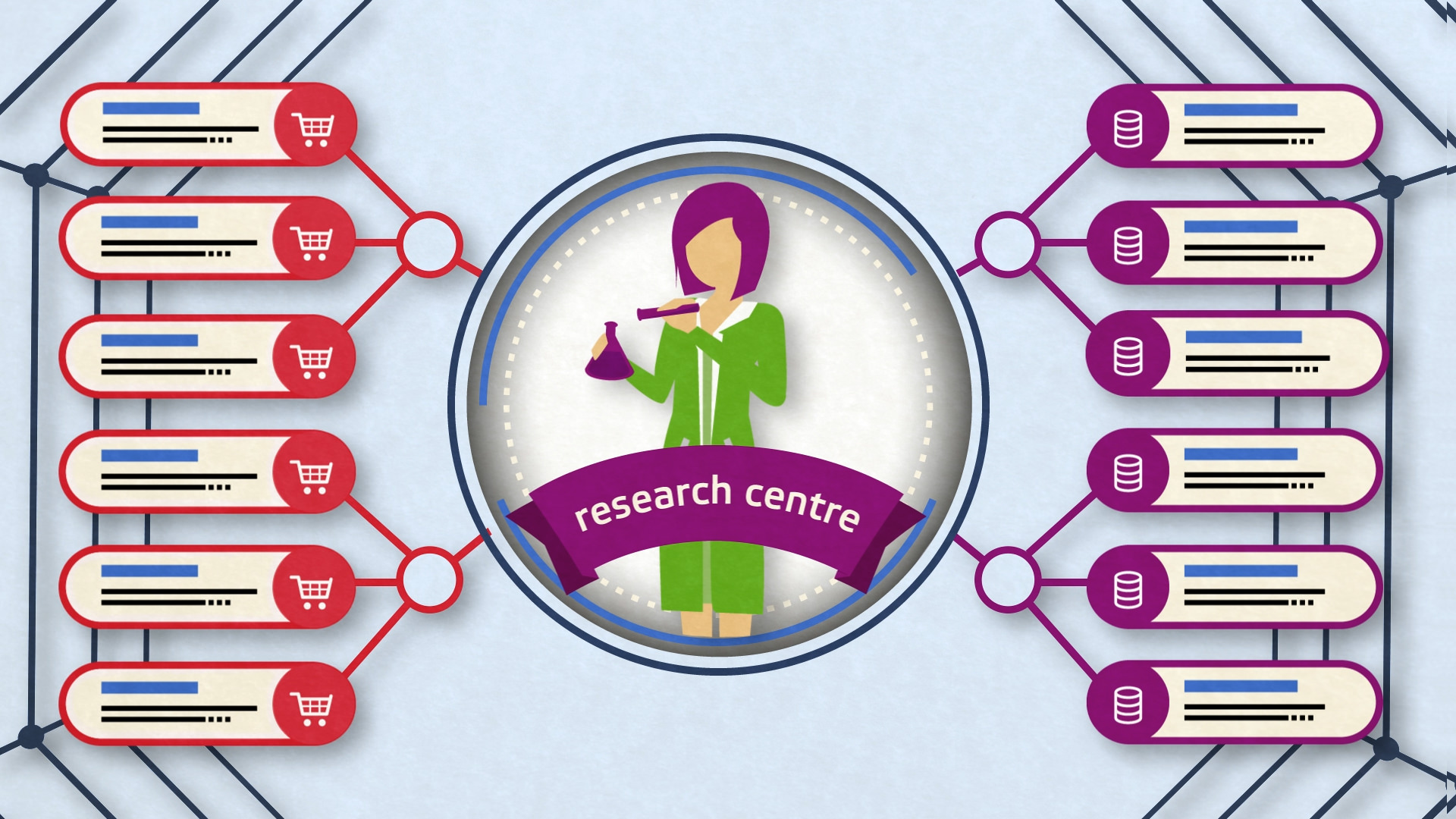 OVER DE KLANT
Dataprovider is een webservice gespecialiseerd in business intelligence en biedt een service die alle beschikbare informatie op internet structureert en omzet in bruikbare data. Bezoekers van de website kunnen door zoekcriteria in te geven, zoeken naar specifieke websites. Bijvoorbeeld websites met bepaalde keywords. Of websites van bedrijven in bepaalde sectoren of regio's.
KLANTVRAAG
Dataprovider liet door in60seconds een explanimation maken om de diensten die Dataprovider biedt te verduidelijken en te promoten. We zorgden ervoor dat de stijl van de animatie aansluit op de iconen die op de Dataprovider website worden gebruikt. De video die we maakten is met name gericht op de Amerikaanse markt.
BEHAALDE RESULTATEN
Aan de hand van een voorbeeld van een aanbieder van 'bubbelplastic' laten we in de animatie de voordelen zien van Dataprovider. En hoe men in staat is om bedrijven in bepaalde sectoren en gebieden te vinden op basis van informatie die zij op hun website hebben staan. In de stijl laten we de abstractie en complexiteit van het begrip data terugkomen door punten voortdurend op verschillende manieren met elkaar te verbinden.