Video Top 5: Power of Repetition
This Video Top 5 is about the power of repetition. Repetition can be powerful. With repetition comes recognition, which makes things easier for you to remember. Repetition in animation can occur in form or color, but also in sound or storyline.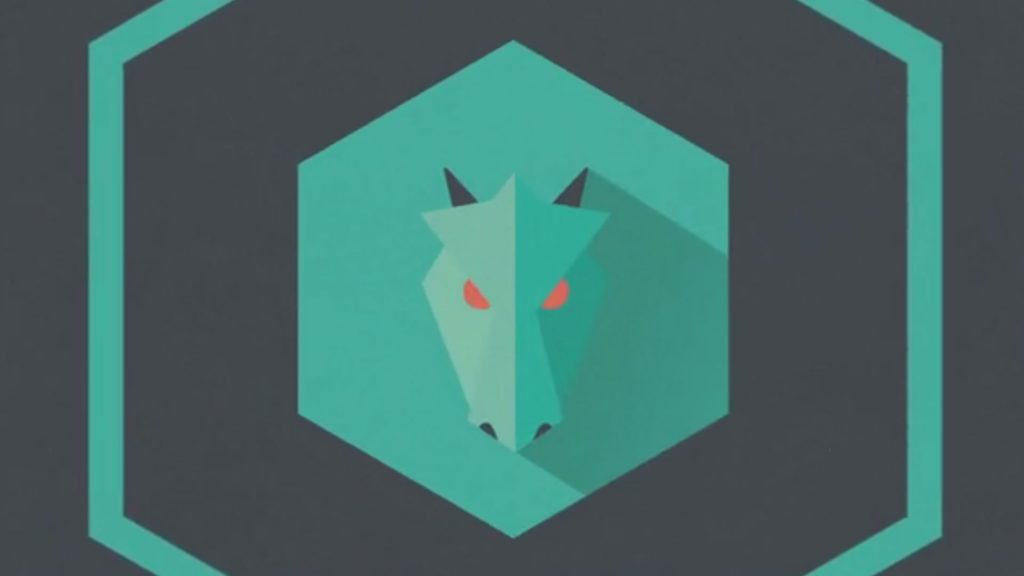 Social Media Faux Pas – Chris Anderson Short animation about establishing a stronger social media present. Facebook For all that friends do – Buck A lovely animation about two friends helping each other out. Skyrim – Carl Johan Haddelrot Perfectly timed repetition of sound and image makes this animation stronger. Head & Shoulders Mythbusters Montage – Mat Simmonds To improve recognition, these short animations, made for Head & Shoulders, use the same intro and outro. The Adventures of Tintin – James Curran The Adventures of Tintin in one minute, using the same shape during the whole animation.