Eindexamenexpo HKU EJECT 2012
Op 21 en 22 september bezochten we EJECT: de eindexpositie Kunst, Media & Technologie van de HKU in Hilversum. Wat viel er op?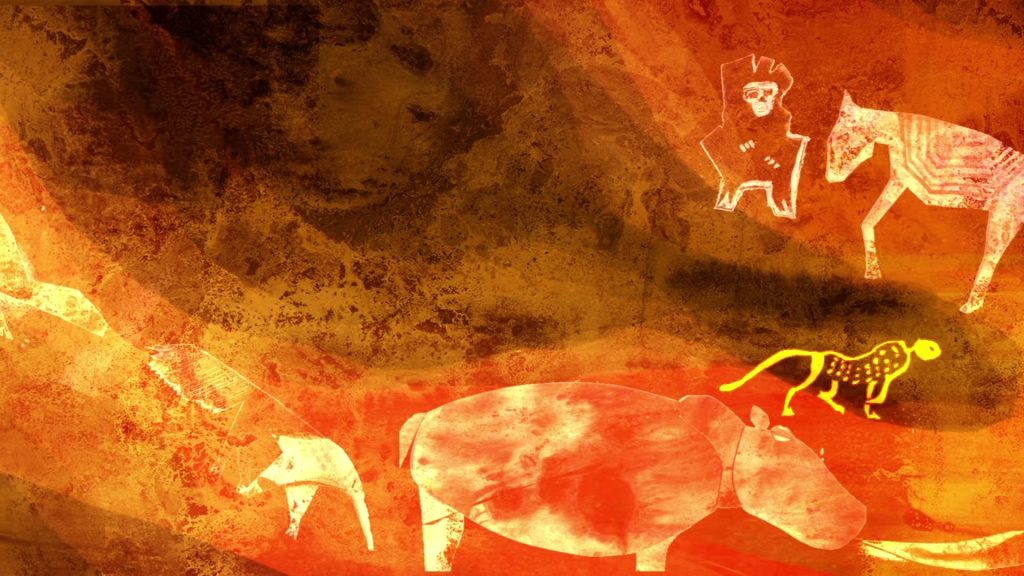 DE RAAD
De zelfbenoemde "eerste carnavalsfilm" van Rob Janssen laat het carnaval van een kant zien die tot nu toe verborgen is gehouden.. Een héle korte trailer:
Cupbear channel
Cupbear channel is het afstudeerproject van Marijn Herder. 24 uur lang korte geanimeerde commercials. https://vimeo.com/50022375
Myth of fire
What makes us differecnt from animals? According to the San people of South Africa, it was the light of fire. Animation by Jeroen Koeffeman.
Mijn lieve kankerhond
De documentaire "Mijn lieve kankerhond" van Marinka de Jongh, Wilko van Oosterhout, Cos Renjaan en Chiel Verbakel toont de dilemmas die dierenliefde met zich meebrengt. Hoever ga je in de strijd tegen de kanker van je huisdier?
Do the robot
Eén project leek veel belovend.. maar was helaas nog niet af. Wel te volgen op
Facebook