Video Top 5: Christmas spirit
Christmas is almost here! We've selected five videos with Christmas spirit.
A weird Christmas carol, some adorable Knit creatures and a Christmas greeting from Chuck!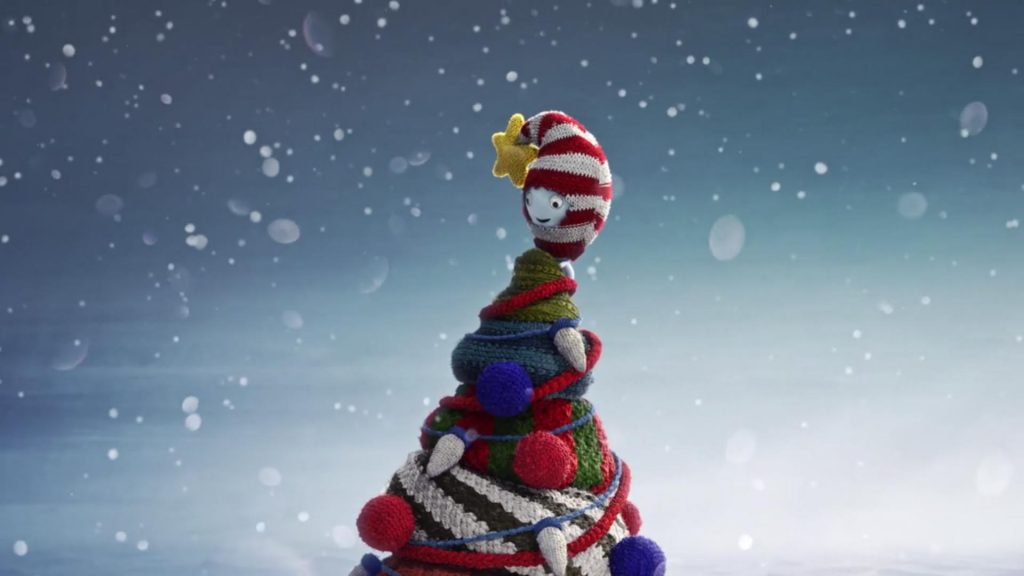 The creatures in Merry Knitmas are adorable and we want one for Christmas!  Van Damme is nothing compared to Chuck and he shows his abilities in Greetings from Chuck. In Happy Holidays you see Santa in a very different way. A Christmas Carol  will make your head turn,  and the title of Happy Christmas says it all! Merry Knitmas Greetings from Chuck Happy Holidays A Christmas Carol Happy Christmas!!