Stage van Ivo Duits
De afgelopen vijf maanden heb ik, als illustratie student van Willem de Kooning Academie, stage gelopen bij in60seconds. In deze stageperiode heb ik niet alleen aan commerciele projecten mogen werken – zoals infographics, storyboards en visual designs – maar ik heb ook de mogelijkheid gekregen om elke week 20 uur te besteden aan een zelf geformuleerde opdracht.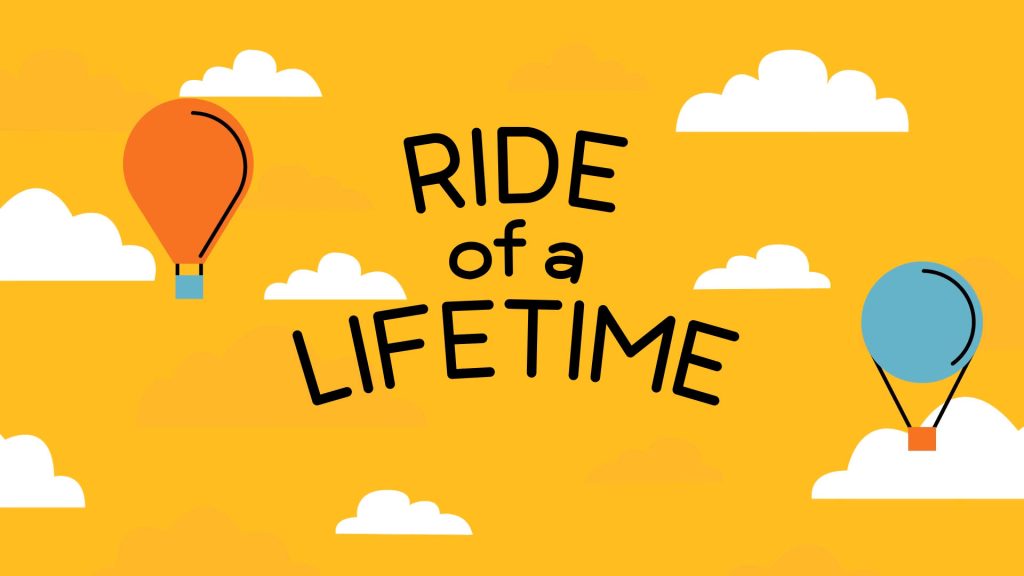 Ik heb gekozen om een animatie te maken getiteld 'Ride of a Lifetime'. Waarin de verschillende soorten fietsen/rides in je leven voorbij komen. Het doel was hierbij om niet alleen een goed verhaal te visualizeren maar ook om te leren animeren.


Storyboard:
Om het verhaal goed te kunnen begrijpen en animeren heb ik eerst een storyboard gemaakt. Een storyboard is verzameling van geschetste shots en scenes uit de animatie. Met in de dit geval erg veel wielen!

Schetsen:
Visual Design:
De volgende stap in het proces was het visualizeren van de schetsen. Dit word gedaan in een visual design. De oude storyboard schetsen worden dan vervangen door illustraties. De illustraties heb ik zo simpel mogelijk gehouden, om het zo goed mogelijk te kunnen animeren.
Animeren:
Eindresultaat:
kom je ook stage bij ons lopen?
Bij ons krijg je de tijd om naast je stage te werken aan je eigen project onder begeleiding van onze animatoren en designers. Lijkt jou dat leuk, of ken je iemand anders die nog op zoek is naar een stage als animator? Bekijk dan onze openstaande stageplaats.