Video Top 5: Production
We've collected some new video's for you! We have selected five video's telling the story of production, in order of advancement.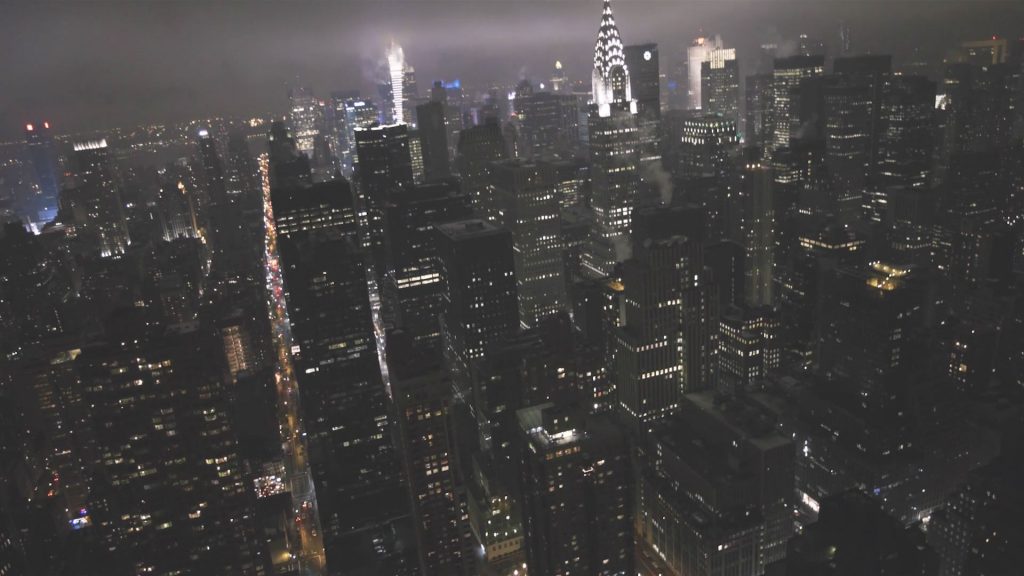 Animation in the 1930s
shows us how animations were produced in de 1930s. These drawn animations are much easier to create these days. A simple example (including a wise lesson) are the short animations from
Minutephysics
. From animation to video production.
PAC-MAN The Movie
shows that fan-made art becomes more and more a common phenomenon. Still nothing beats the real work; in
MōVI – Behind The Scenes
some insights in the use of advanced steadycams. And then our last video,
Samsung / CHARGE
; an impressive Samsung commercial, produced by Romain Gavras. You may know his earlier work, for example
the commercial for Adidas
.
Animation in the 1930s
Minutephysics – Is it Better to Walk or Run in the Rain?
PAC-MAN The Movie (The Fan Film)
MōVI – Behind The Scenes
Romain Gavras / SAMSUNG / CHARGE
https://vimeo.com/63236009