Video Top 5: This is what clouds do
Have you ever wondered what clouds and raindrops do all day?
This Video Top 5 starts off with a 3D animation called Cloudy and it's so sweet it almost makes your brain hurt. Still, the animation's awesome, the illustrations, music and sound effects work perfectly together. Some of the other vids this week also rate high on cuteness level, and others are just plain absurd.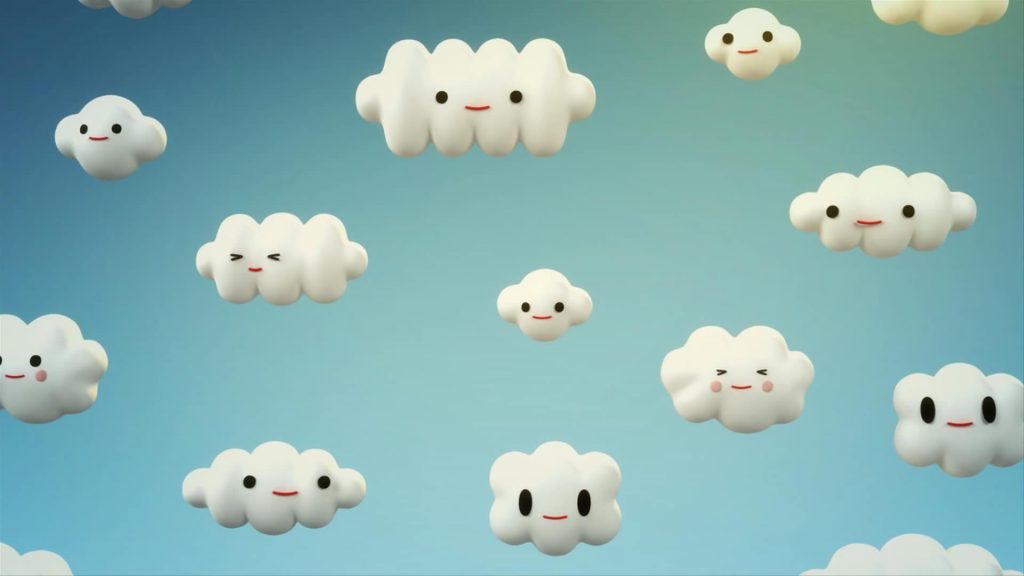 Cloudy Alma Jesse & Joy – "Me Voy" Bird Box Crab Have you ever had a dream like this?