Sander Groenewege
Accountmanager
Sander is een goedgemutste duizendpoot. Scherpe offertes schrijven. Aan de telefoon hangen met nieuwe klanten. Oplossingen bedenken en mensen helpen. Daar krijgt Sander écht energie van! Dat gaat gewoon door in zijn vrije tijd, als Sander bijvoorbeeld een gijzelnemer speelt in een legeroefening.
Hoe herken je Sander? Volgens Wout is dat aan zijn baard, volgens Laura van der Steen zijn luchtje. Laura Fulgori vindt zijn stem erg onderscheidend. En Magdalena wist enkel te melden "I'm not sure what your work exactly is here". Nou, wij weten het wel: nog nooit haalde een account manager zo snel een eerste klant binnen als Sander!
En wat gebeurt er in de toekomst volgens Sander? Wel, hij komt uit de space-sector en wil graag nog een keertje voor een groot ruimtevaartagentschap werken. NASA, ESA of Roscosmos, ergens op dat niveau. En dan een fijn gamification-traject bedenken. Of wat leuke animaties maken over de ruimte! En tussendoor ook nog even wat engs doen, zoals uit een vliegtuig springen.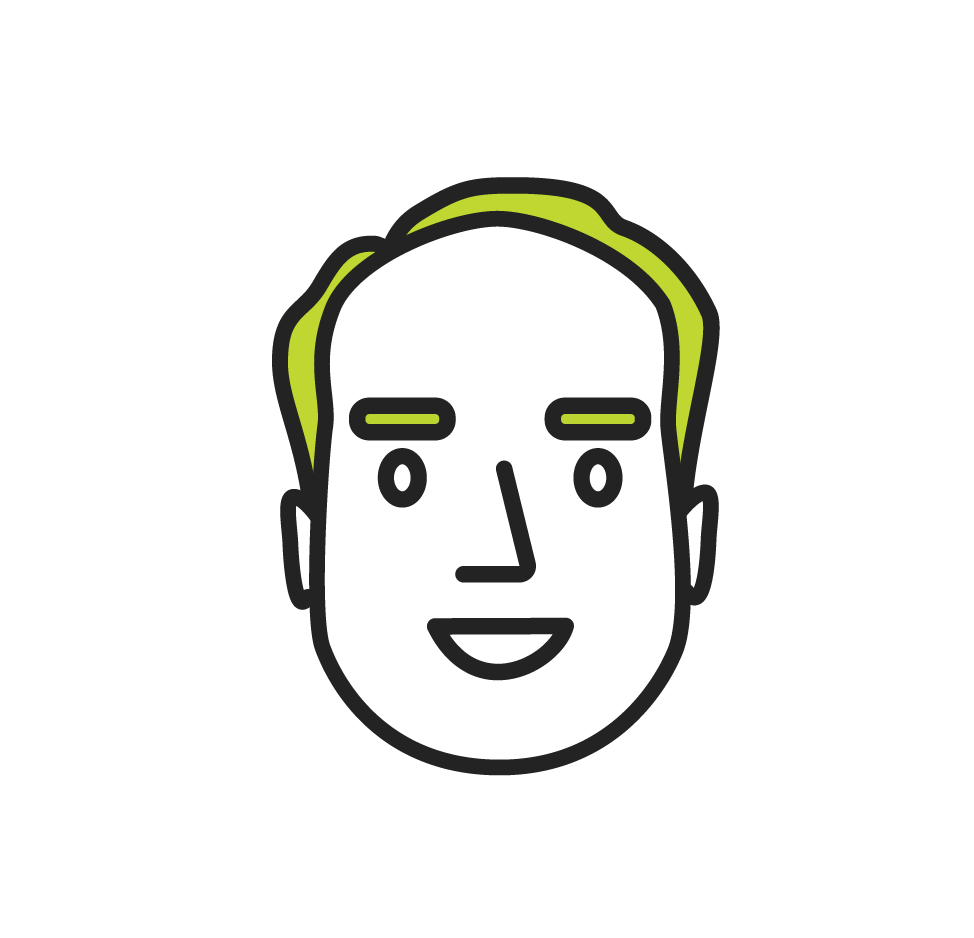 Werk van Sander
projecten waar hij trots op is